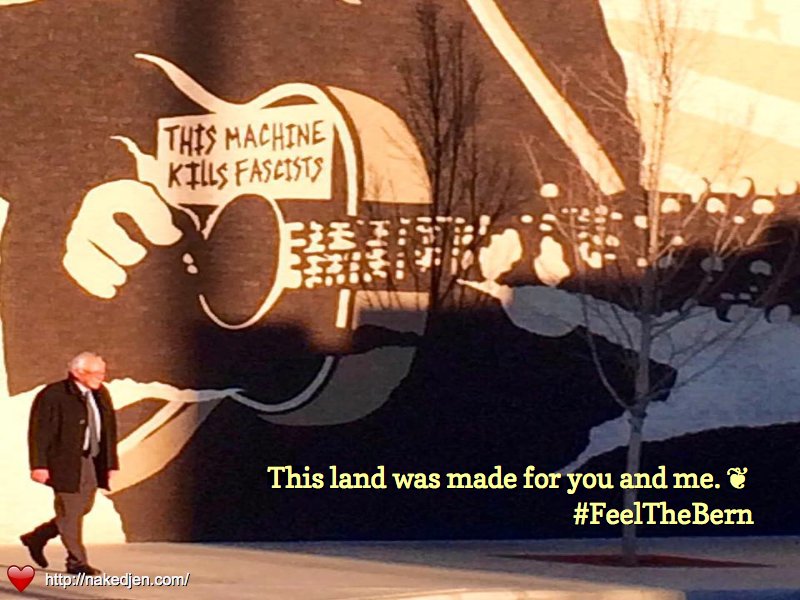 <="" img="">
America is only as good as all of those who actually choose to participate. In every way. The small ways are just as important and valuable as the big ways. In fact, more important on most days. If you're reading here, you already know that I'm big on love. That I like to give it freely. That I truly believe there's always enough. Enough power, enough talent, enough opportunity...for all of us. For everyone. IF we practice community. If we stop hording. If we share generously there will always be enough for a feast.
That's a big IF. I know. I get it. I practice it every single day.
I've sung songs about being both a patriot and fearing my government, about revolution, about answers blowing in the wind.
I believe in the hearts of people, I believe in you. I believe that deep down we will find the love that connects all of us. I believe we'll sort this out and find our way home.