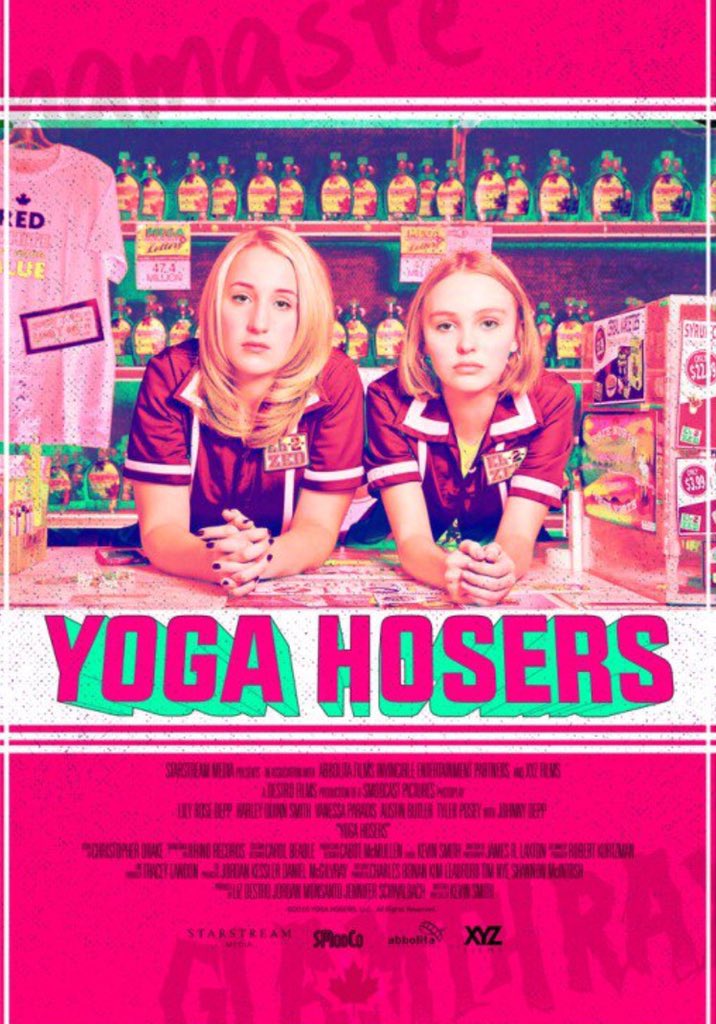 I promised myself I wasn't going to do this. I said that this year it was going to be different. I said that this year, I'd just go with the flow, the the magic happen, let the festival unfold for me the way it should.
I should know better.
I've been sitting here in a queue that doesn't even promise me a single ticket because, you know, #SUNDANCE.
I have a problem.
It's called documentary films and the passionate people who make them.
If there's a cure, however, I don't want to know what it is. xo